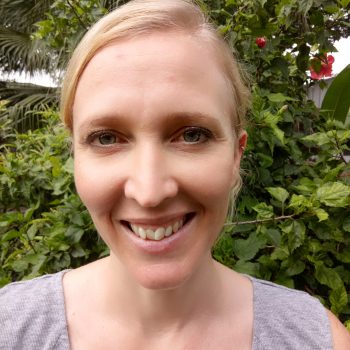 Crystal Nita
Administration and General Manager for iCare4U
Phone Number: +67573635413
Email: crystal@icare4u.org.au
Website:http://icare4u.org.au
Website:#
Twitter:#
Youtube:#
Pinterest:#
Crystal grew up as a Missionary Kid in Papua New Guinea. This rich inheritance has given her
a heart for the people of PNG. She too believes for more for them. She has experience in
working with individuals living with the effects of HIV. Her nursing background and years
working with a HIV Children's Home in Thailand has been key in the unfolding of iCare4U and
has helped give the team an overall perspective on how they can make a difference. Crystal is
married to George and they have one son.