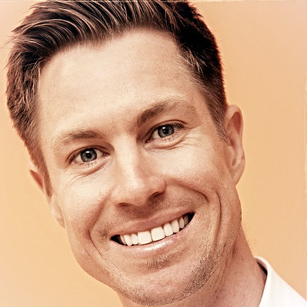 Adam Atherton
Co-Founder of iCare4U
Phone Number: +61432339623
Email: adam@icare4u.org.au
Website:http://icare4u.org.au
Website:#
Twitter:#
Youtube:#
Pinterest:#
Adam is part of the Australia side of the team offering guidance and helping make decisions
based on his pioneering experience in business. He runs his own business in Springfield lakes
as a Physiotherapist. He has a great team of health care providers working for him and has a
wealth of knowledge and wisdom to offer.