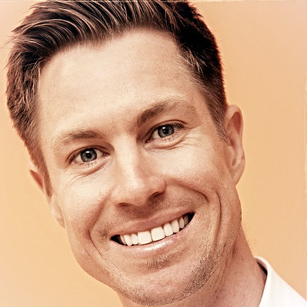 Adam Atherton
Co-Founder of iCare4U
Phone Number: +61432339623
Email: adam@icare4u.org.au
Website:http://icare4u.org.au
Website:#
Twitter:#
Youtube:#
Pinterest:#
Adam is Co Founder & Director of iCARE4U.  Adam is the Owner & Director, together with his Wife Emma, Of The Kingdom Health Group Allied Health Company in Greater Springfield Ipswich Region.  Together with his wife Emma, they provide one of the largest growing Allied health Company in the Ipswich Region have a care factor in providing "HealthCare that Cares" to many people in their community and beyond.  Adam is one of the founders who makes the decisions, advocate & instrumental value to iCARE4U in the Australian base of operations.
Adam's heart and vision is to put the CARE back into HealthCARE one person at a time.  Together with his growing team for the past 15 years, they have been able to provide one of the most exceptional care in the community and beyond.
iCARE4U started with a conversation together with George on Adam's couch in Springfield Lakes from what started as a vision & dream many years ago when they met at a training school in 1998 in Twin Oaks ranch Texas at YWAM, USA, where they both helped young people including young women who were rejected by their families.  Their heart to help vulnerable women and children in Georges home of PNG expanded from there. Fast forward to 2015 they formed iCARE4U to do just that.  Since then, the charity has grown from one volunteer staff to now many who support women and children who are abandoned, victims of domestic violence, HIV and more!  The charity is now an offical adoption agency with the PNG government. The charity also provides education, training and wellness support for the women and children rescued to provide better care, upskilling and guidance in living life; "Restoring Dignity" in peoples lives.